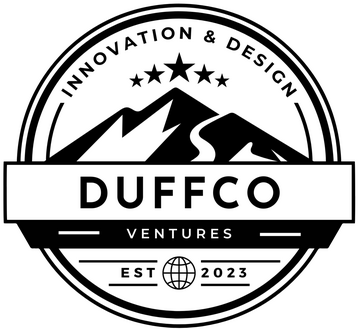 Duffco Ventures
---
We build things for people
---
The Happy Insurance
A Youtube Channel dedicated to providing educational content for individuals looking for information about consumer insurance.
---
UV Index Today
A informative website providing UV Index information, updated hourly, for hundreds of cities around the country.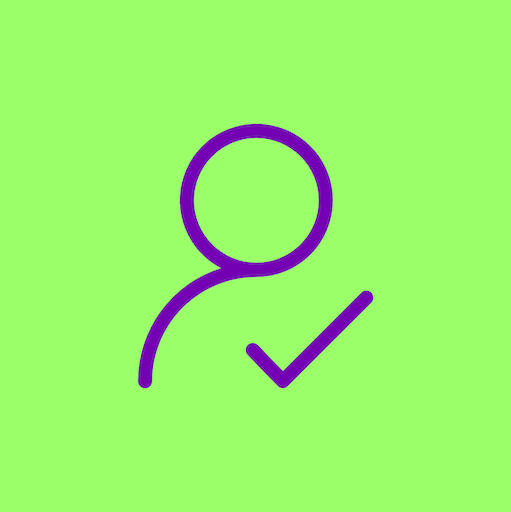 ---
The Daily Lead
A daily dispatch of the best freelance leads from around the web. Put your lead generation on autopilot with The Daily Lead absolutely free.
Contact Us
---
© 2023 Duffco Ventures, LLC. All rights reserved.